Brandi Benson is a Writer, Speaker, Business Owner & Cancer Survivor.
She is also the founder and CEO of Resume-Advantage, an employment service for both civilians and transitioning military veterans. Her debut memoir tells the touching story of her Ewing Sarcoma diagnosis during her deployment in Iraq in 2008.
With a BA in Mass Communications and Journalism at Ashford University and a Master of Fine Arts in Writing at the Savannah College of Art and Design. She is currently pursuing a PhD in Education at Concordia University in Chicago.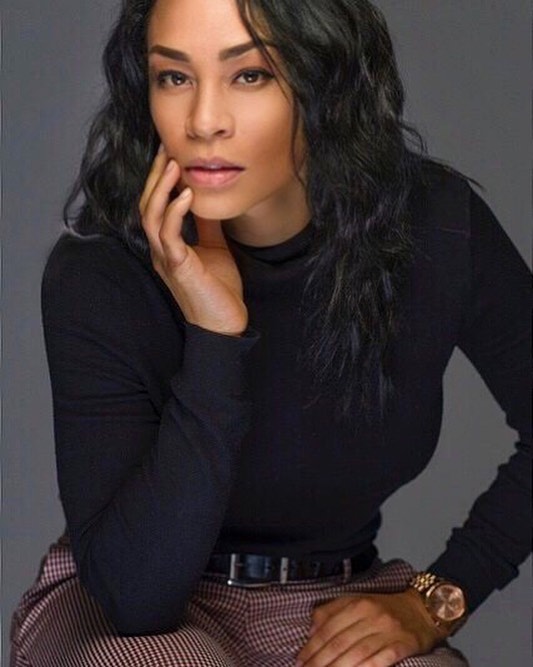 Brandi is dedicated to using her second chance at life to help fellow cancer survivors, participating weekly for the Livestrong cancer survivor program. She is also beginning the framework for a non-profit that will support military cancer survivors to find employment after medical discharge from their respective branches.
a little more about her life…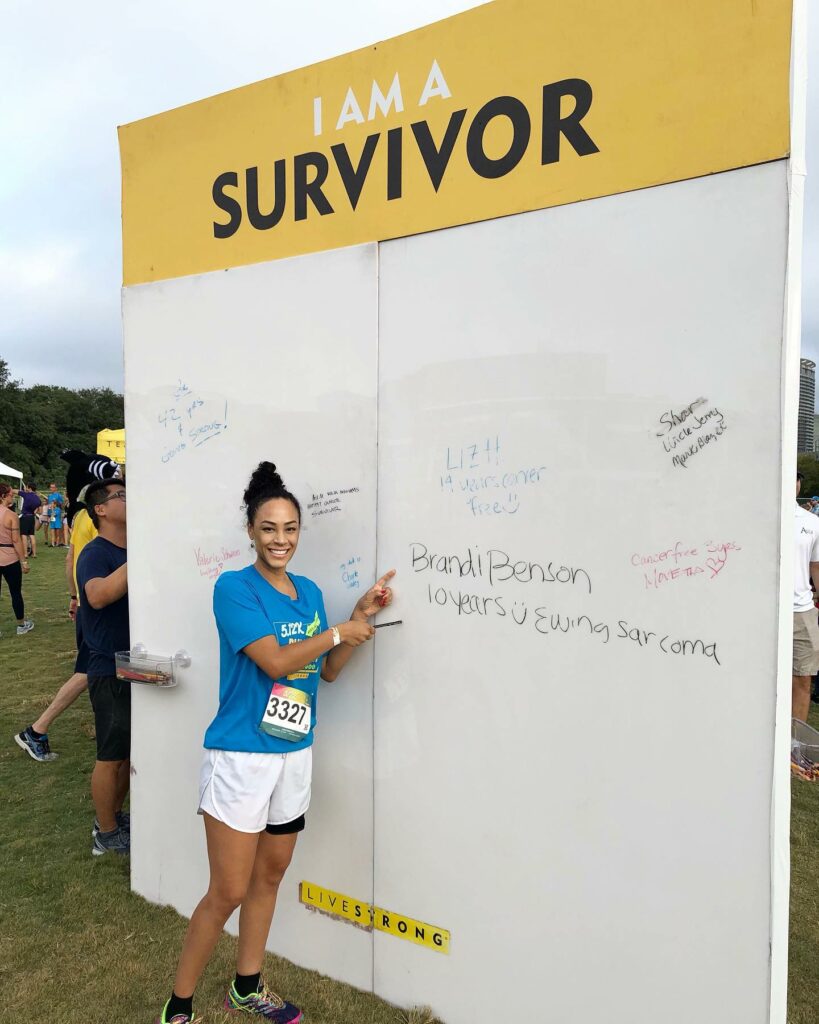 Born in the dry valley climate of southern San Bernardino, California on September 13, 1984 to Tippi Benson and Andre Hill, her mother, who was just sixteen at the time, Tippi went on to raise Brandi and her younger sister Michelle with a burgeoning career as a hair stylist.
Brandi's father, who died in 2000, was a talented artist and musician. It is perhaps from her father that Brandi received her own creative talent.
Brandi has been an adventurer and sports enthusiast since birth. At the age of 13, she began playing on varsity basketball and soccer teams, and participating in Olympic Development Program (ODP) and Amateur Athletic Union (AAU). Unfortunately, part of treating her Ewing Sarcoma required the removal of the left Adductor muscle in her leg. But Brandi's battle with this rare cancer, which ended her military career and her ability to excel further in sports, later sparked a life full of service and adventure. Now a 10-year cancer survivor, Brandi has become a gym enthusiast and has taken up salsa dancing, yoga, Pilates, and painting. Her brush with Ewing Sarcoma also awakened the traveler in her and she has taken her sense of adventure to places such as Spain, Belgium, Ireland, Iraq, Hungary, the Bahamas, and Costa Rica and she is constantly looking for new places to visit.
Brandi lives in Savannah, GA with her Jack Russel/Yorkie, Maddie and is making plans for her next adventure, training for the Paralympics Games, Olympic events for athletes with disabilities.